Simple. Engaging. Cost Effective.
For almost 20 years, we've been creating compelling media for organisations around New Zealand. Our team's experience in video and graphic design, combined with our partnership with RocketSpark, enables us to deliver you an elegant, engaging website, that your customers will love - excellent website design Tauranga based!
Together we will produce a website that:
engages and delights your users,
reflects your values at their best,
expresses your messages in the most compelling ways.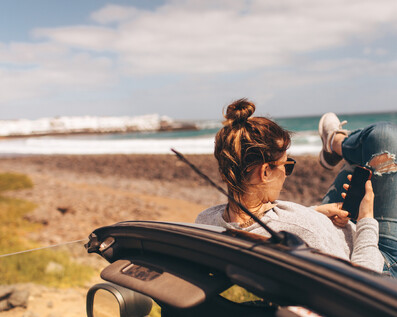 Website Design
Simple, engaging mobile friendly websites. Sometimes your story is best told with less text, and more visual content. Let us craft a unique visual experience for your users that invites them in, and leads them to your desired outcome. More calls, more orders, more profit.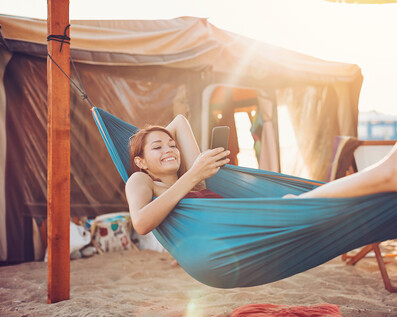 e-Commerce
Our partnership with RocketSpark allows us to enable a powerful e-commerce experience which connects you with your customers whereever they are, while seamlessly integrating with third parties like Xero and Stripe. Spend less money developing your online store and start selling sooner!
We are committed to being your outstanding website design Tauranga based partner, delivering high quality creative craft and very competitive value for your budget, with extremely robust and relational project support at every stage.
Tauranga Phone:
0800 3456 48
Email:
help@creationfilms.com
Website Design Tauranga: Creation Films is film and video production company designing video and media rich websites in Tauranga, New Zealand.